Welcome!
Thanks for finding us online.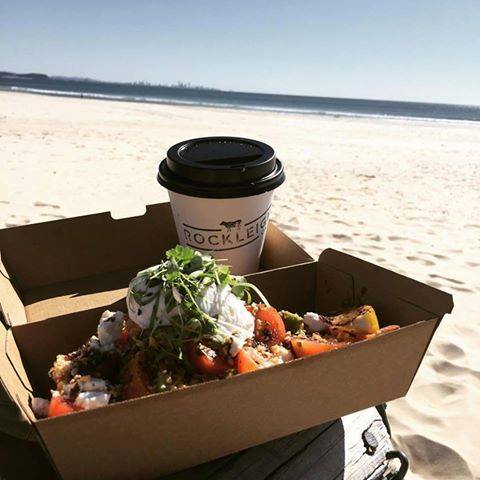 Workhorse Design is a small, creative, and professional website & graphic design business, owned and driven by Laura Jackson, and located in (but not limited to) the beautiful Bega Valley, NSW.
We will work with you to create professional marketing materials and/or an easy to navigate website which accurately reflects your business and your vision. We will work until you're thoroughly thrilled with the final result.
Please feel free to look around and send us an email with your request and any creative vision we can help bring to life.
We look forward to working with you!
Laura & Co.
P.S. WE OFFER A FRIENDLY DISCOUNT TO ENVIRONMENTAL, COMMUNITY, & NOT-FOR-PROFIT GROUPS - LET US KNOw!